On a warm Sunday afternoon during the summer holidays we decided to treat the kids to a roast dinner in a newly opened pub and restaurant (The Washford Inn) in the nearby village of Washford.
As we had friends visiting we thought we'd take the pressure off and instead of driving take the steam train, something we'd be longing to do for a while. Tickets for the steam train can be bought in Minehead station, which is a privately run tourist attraction, and the trains run through several small Somerset villages to Bishops Lydiard.
Embarking on the stream train is like stepping back in time, the trains have been beautifully restored and are kept in excellent condition. The trains hold a real sense of appeal for children and adults alike, there really is nothing like the smells and sounds of a steam train.
The journey to Washford took a relaxing 15-20 minutes and the restaurant is conveniently located next to the station. Taking the train also offers access to scenery and views that are simply unachievable by car, and we got to experience a different perspective of the beautiful Somerset coastline.
The restaurant had only been open a week at the time we visited and they were busy, however the staff were very friendly and incredibly accommodating to our needs. We had no problem finding a table for nine people and there was a good variety of dishes from typical pub grub burgers to a choice of roast dinners which kept everyone happy. The added benefit of taking the steam train meant that it was possible to have a glass of wine, or two, with our meal and no one had to worry about driving back.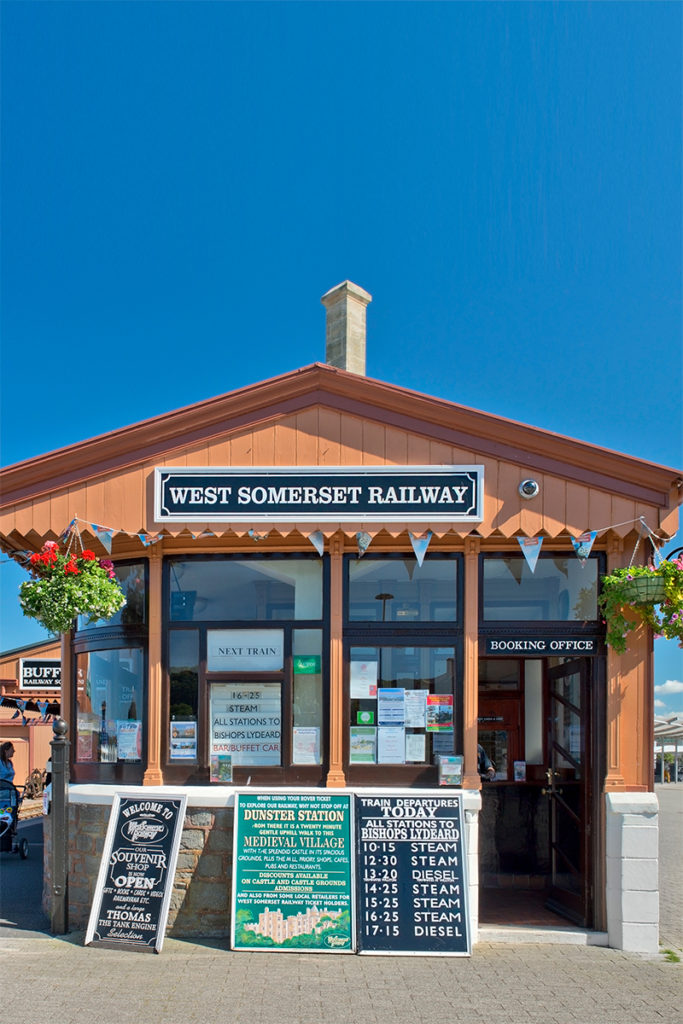 Minehead Steam Railway Station,
Warren Rd,
Minehead TA24 5BG
The Washford Inn
Station Road, Washford,
Somerset TA23 0PP
Tel: 01984 248648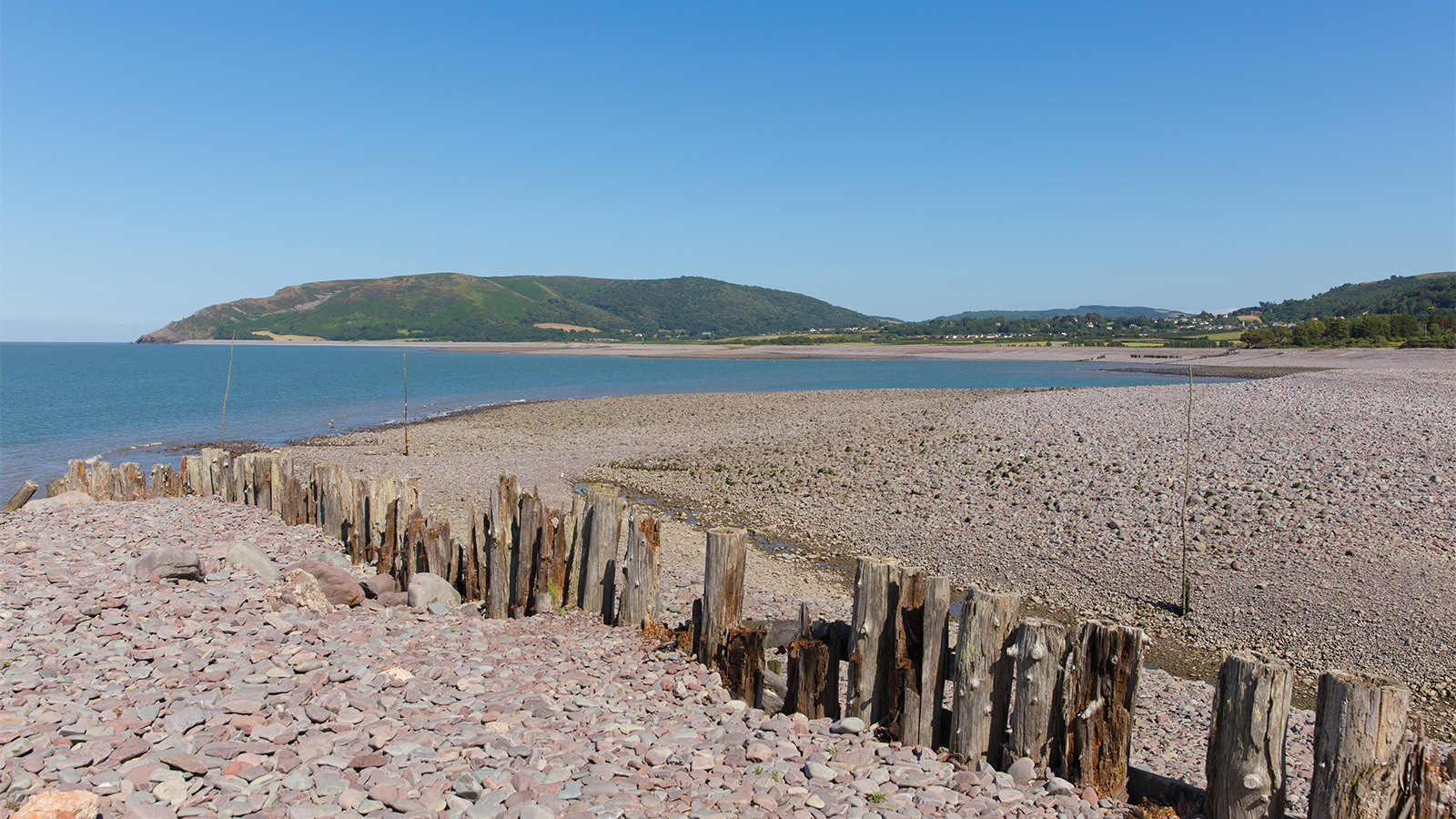 Looking for your next staycation?
Come and visit us in Minehead!
Please note that availability and booking are through Sykes Holiday Cottages