Having been to Dunster several times down the years, I thought I'd seen most of it; however, my latest visit confirmed that I had missed quite a lot.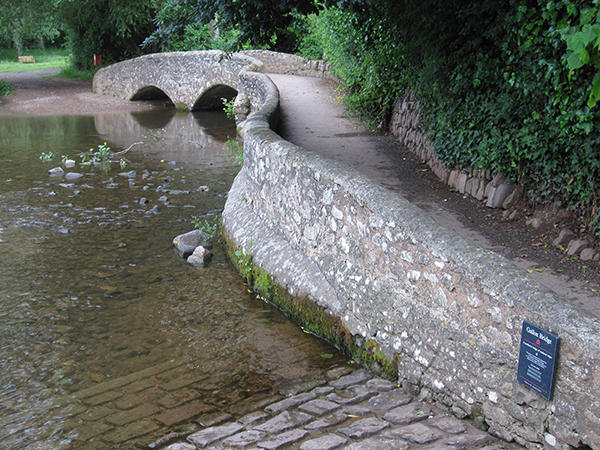 Despite being well sign-posted, Dunster remains a challenge to navigate thoroughly, and there is a possibility of missing some of the highlights of this Somerset gem.
The long and winding road that leads through the village has several acute angles and it actually extends way beyond where you may think it might finish. Be aware that, unless you continue right down towards Gallox Bridge, you have not seen everything. Had I done my homework and read the many available maps on the internet before I visited I would have realised this. Not only did I miss several shops, pubs and eateries but there is also a very welcome additional car park just before you reach the delightful Gallox Bridge, which is close to the National Trust Water Mill at the far end of the village.
Of course, it doesn't help that you can enter the mediaeval village of Dunster from several places. Perhaps you are visiting Dunster Castle via the National Trust or the Water Mill properties. On the other hand, you just want to visit the village on its own, in which case turn on to the A396 (Dunster Steep) road from the A39. Alternatively, you can arrive via the A396 from the Exmoor side of Dunster and gain access that way. There is also access via Dunster station, which is on the West Somerset Steam Railway route.
If you have children there is a fantastic play park before you arrive at Gallox Bridge at the end of Park Street.
Finally, one last mention about my most recent discovery in Dunster, which is The Kiwi Gallery and The Exmoor Jeweller at 3 High Street. Geoffrey and Janet Collier may well have packed up their businesses by the time this post is published because they are both looking forward to their retirement. If you do happen across them, you will not be disappointed. The Kiwi Gallery, as the name suggests, showcases carefully selected art and craft chosen by Janet from New Zealand, and The Exmoor Jeweller, displays the work of Jonathan Collier, a jewellery designer specialising in fine contemporary silver and enamel pieces. To lose unique, beautifully crafted work such as these two artisans is sad; however, their nephew is gradually transitioning the premises into an excellent eatery, which served us very well for lunch, so this family affair looks likely to continue the fine reputation it deserves.
We ate a lunch of Welsh rarebit followed by one of their espresso coffees, which set us up well for continuing our exploration of Dunster.
A guide and map of Dunster Village, can be found on the Visit Exmoor website: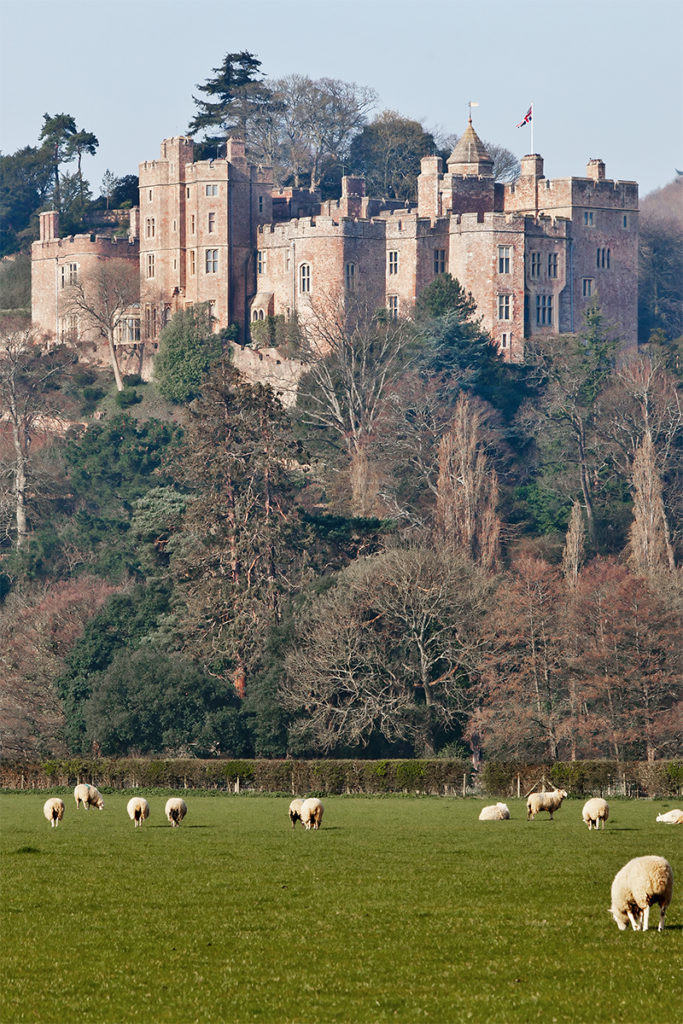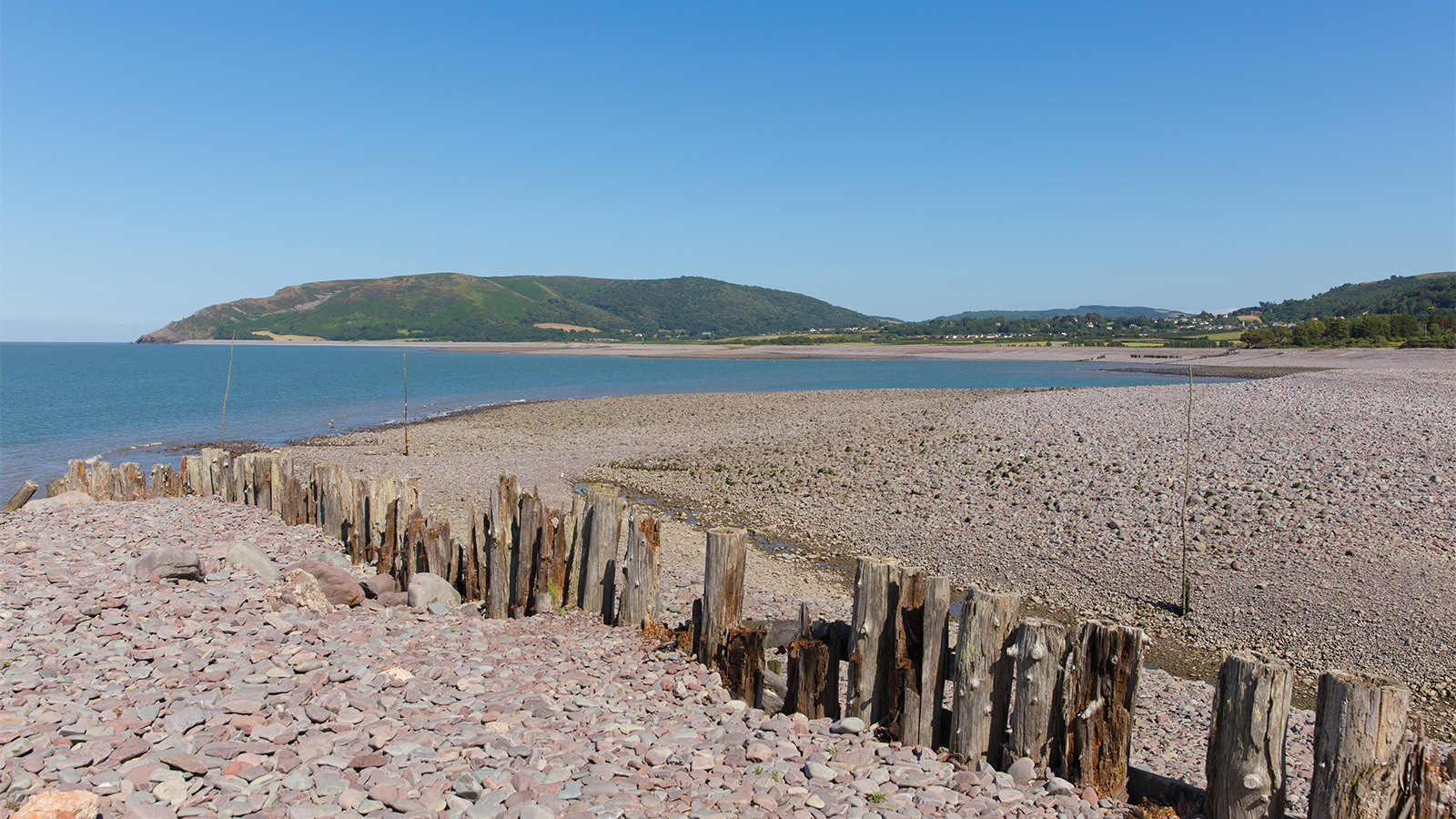 Looking for your next staycation?
Come and visit us in Minehead!
Please note that availability and booking are through Sykes Holiday Cottages